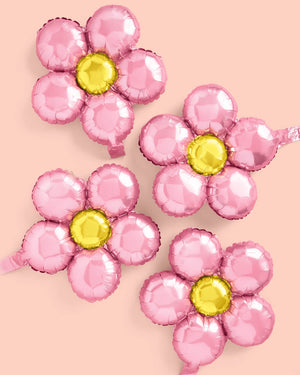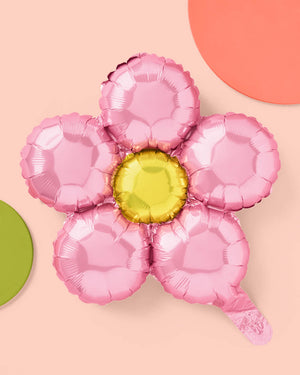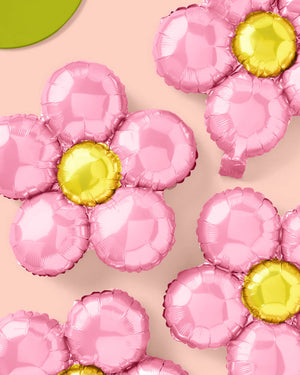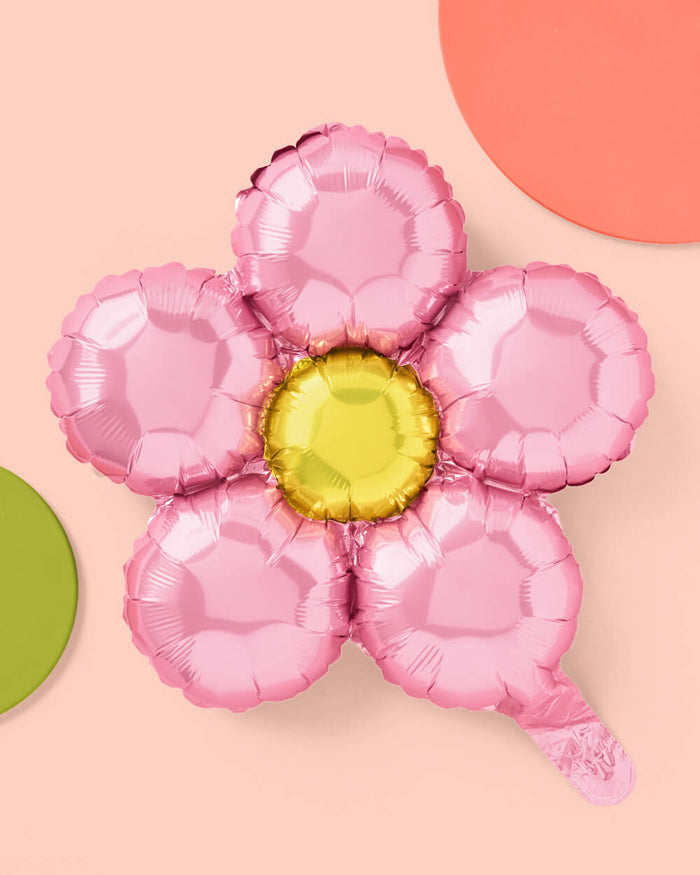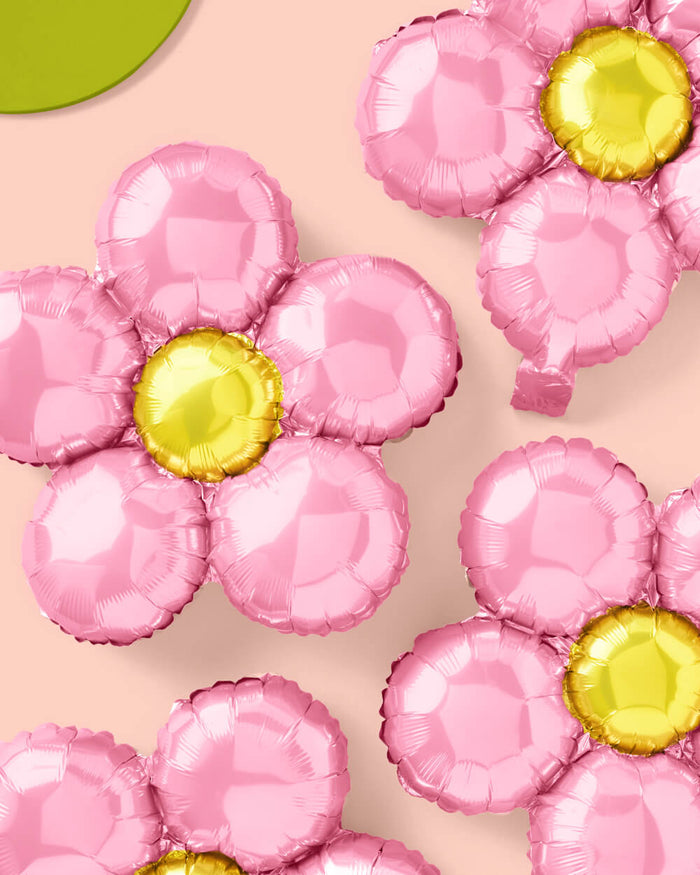 Flower Power Balloon
Bloom baby, bloom!
 4 pcs 17" flower balloons
 Foil finish - think shiny + luxe
 These balloons will not float with helium
This 4-pack is destined to make your photo area a real party starter. Whether you're setting up for a birthday party, shower, or party party - these are a must.